Curriculum
The ATLP Curriculum Intent
Mere Green Primary School is a member of the Arthur Terry Learning Partnership MAT (Multi-Academy Trust).
School leaders across the partnership are working together to develop and embed an exciting, engaging curricululum constructed through four core principles:
The growing understanding of cognitive science and it's impact on pupil outcomes
The importance of building and applying knowledge
Collaborative resourcing and strategic planning to impact positively on teacher workload and well-being
Addressing social disadvantage and ensuring equality across the MAT – cultural capital.
The purpose and ambition of The Arthur Terry Learning Partnership is to provide a high quality education that transforms the life chances of our students through a "knowledge engaged" curriculum.
The ATLP curriculum enables children to think independently and contribute positively to our society and the wider world.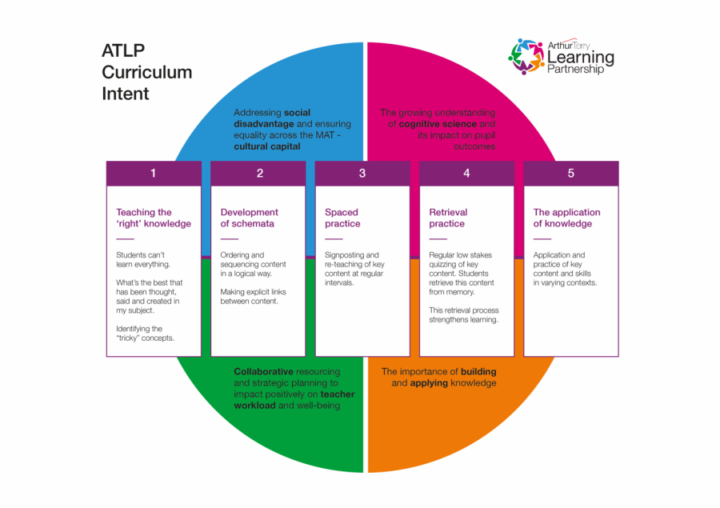 Our Curriculum Intent
At Mere Green, our highly ambitious, knowledge rich curriculum focuses on nurturing and developing the whole child. We prioritise personal, social and emotional health as key drivers for success and these are embedded throughout our curriculum offer. In the future, our children will enter a highly competitive job market. Currently over 60% of the population in the Mere Green and Four Oaks wards are in skilled jobs (this is well above the national average). This means that it essential that we ensure our children have transferable skills that make them highly desirable citizens of the future for our local community and beyond. Our intent is for children to leave with a toolkit that provides them with the independence, self belief, resilience, curiosity and respect to make a difference ta society. Our curriculum has been devised using the growing knowledge of cognitive science and its impact on pupil outcomes. We ensure we teach the right knowledge so that the development of schema is maximised. We ensure that the knowledge we teach is spaced, with regular retrieval practice so that children can apply key content and skills in varying contexts.