Overview
At the Arthur Terry Learning Partnership, children lie at the heart of everything we do. We want to make sure every pupil receives the same opportunities, and we want to address inequality both inside and outside of the classroom.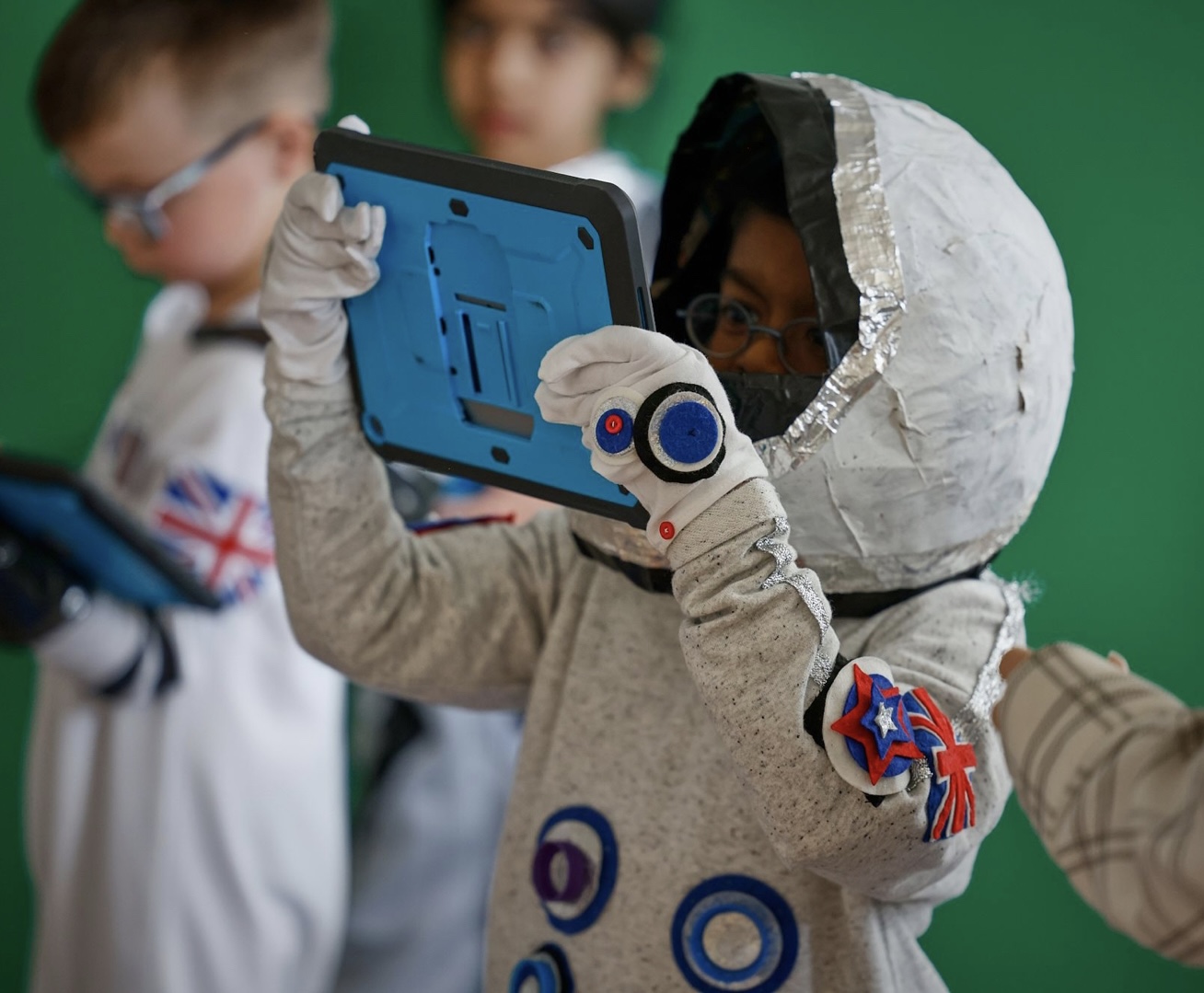 -
What is Learning Futures?
Learning Futures is a scheme where every pupil, teacher and support staff, in every ATLP school will receive an iPad. Whether at school or at home, our young people will be able to learn, study or research – enhancing opportunities for all.
Learning Futures forms the third part of a wider strategy; the other two elements being the development of an innovative ATLP Curriculum and investment in our pedagogy. Education Technology will be immersed into learning and teaching to enhance current practice.
In addition, we know that learning doesn't just take place in the classroom, but at home, and that our young people's families play an important role in supporting their children with their education. Learning Futures will bring the resources of the classroom into our pupils' homes, providing a tool for parents and pupils to use together to drive progress.
Finally, Learning Futures prepares our young people for their next steps. Our students will be prepared for the rapidly evolving technological landscape. Technology, used as part of students' every day learning, will equip our children with the tools required for life in the future. Our alumni will not only be keeping up with a technologically dynamic society, they will be the ones setting the pace.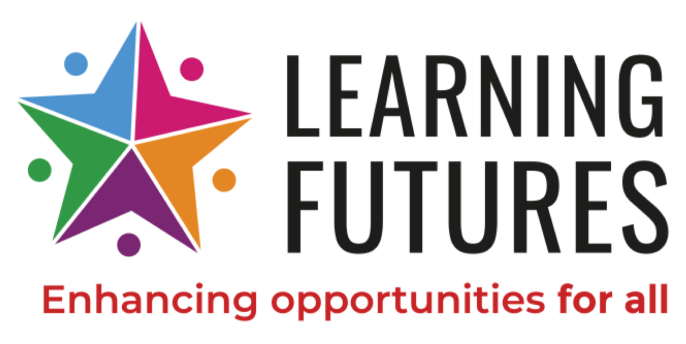 ---
Learning Futures in action
Hear from Richard Anderton (ATLP Digital Transformation Lead) Simon Smith (ATLP CFOO) and Kristal Brookes (Mere Green Primary School Head Teacher) as they discuss the journey Mere Green Primary School has been on and future plans for the ATLP Digital Transformation.