About
Headteacher's Welcome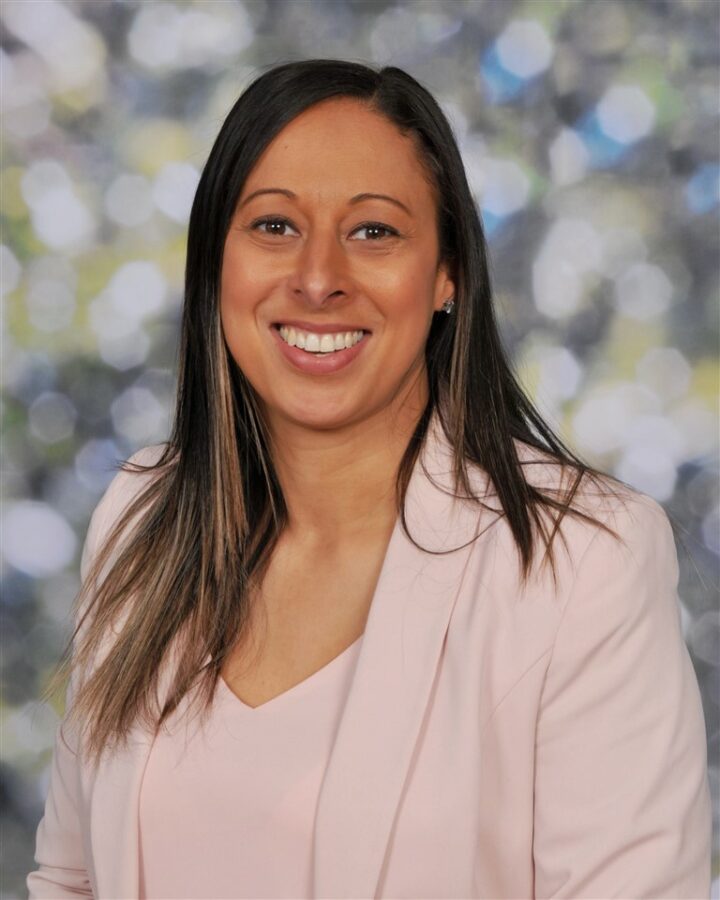 It is my absolute pleasure to welcome you to Mere Green Primary School. I am honored to be the headteacher of such an amazing school and proud to be part of Team Mere Green.
When I was initially appointed as Deputy Headteacher in 2015, I fell in love with the school and knew that Mere Green was a very special place; I was delighted to take my first post as Headteacher in 2017. During my time as Headteacher I have also been blessed to have a family of my own, I have a daughter and a son and since becoming a 'mommy' my perspective on education has certainly broadened. I truly believe that school should be a place of happiness, security and growth. A place where parents and staff work in partnership to make a difference to every child. We are proud to be a family school, where the well-being and progress of every child is a priority.
Our mission is to 'make a difference' to the lives of all our children and families. Our staff are dedicated, highly skilled and creative; they put every child at the forefront of their planning and discussions to ensure that every child meets their potential.
At Mere Green we work hard to enable all children to become responsible citizens with the ability to make a positive contribution to the community. We do this through our 'Making A Difference' mission which is supported by our three core values: 
Thrive
Mental Strength 
Contribute
Our curriculum, which is underpinned by the National Curriculum, is exciting, engaging and challenging for all children. Children love learning, they thrive as a result of excellent teaching and inspiring learning opportunities. Outcomes at the end of each Key Stage are well above the National Average and children leave school prepared for the next chapter on their educational journey. We are passionate about developing the whole child and fostering a desire for learning in all pupils, regardless of their starting point. The curriculum offer for all pupils includes: a technology rich environment, access to our on site Forest School, specialist teaching in Music, French, Art and PE and a wealth of learning opportunities outside the classroom.
Mere Green is a wonderful place to teach and learn. If you would like further information or would like a guided tour, please don't hesitate in contacting the school office.
Mrs Kristal Brookes
Headteacher