The Headteacher's Welcome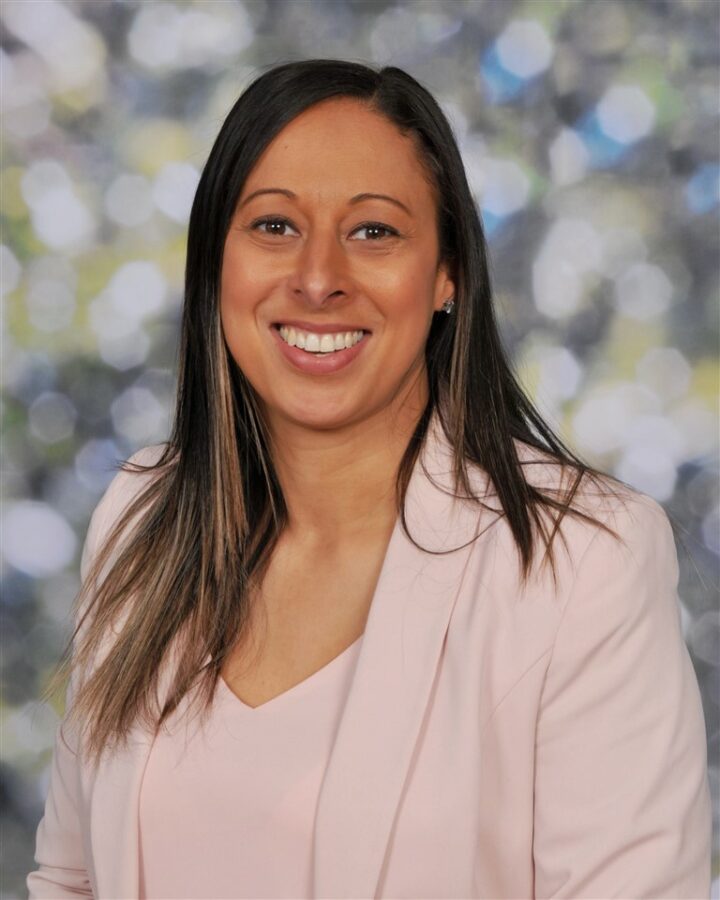 It is my absolute pleasure to welcome you to Mere Green Primary School.
I joined Mere Green as the Deputy Headteacher in 2015 and quickly realised that Mere Green was a special place; I was delighted to take my first post as Headteacher in 2017. During my time as headteacher, I have also been blessed to have a family of my own and since becoming a parent my perspective on education has certainly broadened. I truly believe that school should be a place of happiness, security and growth. A place where parents and staff work in partnership to ensure the best possible outcomes for all children.
At Mere Green we provide a caring and nurturing environment, where pupils feel safe, supported, happy and ready to learn.
Our highly skilled and enthusiastic staff provide all pupils with a breadth of learning opportunities and experiences which support them in achieving excellent results at the end of each key stage and help them to excel in a range of areas.
Our mission is to 'make a difference' to the lives of the children and families that we have the privilege to serve. At the core of this is our commitment to developing the 'Mere Green Child'. We want our children to thrive in all they do, to demonstrate mental strength and to understand their place in the world and contribute to it.
Children only get one chance at their education and it our pleasure to take them on this journey and prepare them for life beyond Mere Green.
Further details about or Mere Green offer are available here
If you would like to find out more about our school, or would like a guided tour, please contact the school office.
Mrs Kristal Brookes
Headteacher