Wrap Around Care – Badgers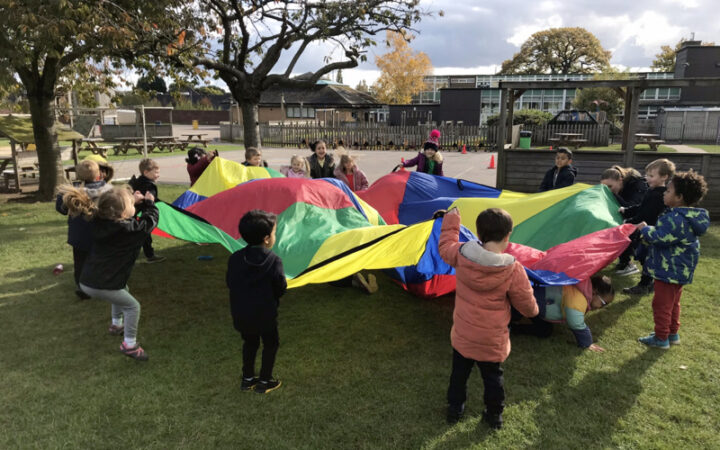 At Mere Green Primary School we offer wrap around care from 7.30am until 6pm. Our wrap around provision (Badgers) is available for all children from Nursery through to Year 6.
Badgers wrap around care runs in two parts:
Breakfast Club provision: 7.30am – 8.45am
After School Care provision: 3.15pm-6pm
Our aim is to provide:
Quality childcare for children aged 3 – 11
An environment where children can engage in a comfortable, safe and child centred setting
Care that is organised around the individual needs of the children
A planned programme of activities
Activities that allow independence and choice
Staff who possess the knowledge, skills and enthusiasm to ensure that the well-being of the children is paramount
Badgers is part of Mere Green Primary School and all staff work within the school environment too. We endeavour to create a happy, safe and secure environment that delivers an excellent standard of care. We do this through our 'Making A Difference' mission which is underpinned by our school values:
To Thrive
To Contribute
To have Mental Strength
Breakfast Club Provision
Breakfast Club provision runs Monday-Friday (term-time only). We provide a safe and enjoyable start to the day, which includes a choice of breakfast and drinks. There are also a range of activities on offer before the school day begins. At the end of the session, children are dropped off at their classroom, ready to start the day.
After School Care Provision
After School Care provision runs Monday-Friday (term-time only). Sessions have flexible timings to allow children to be collected at a convenient time. Members of the Badgers team collect children from their classrooms and escort them to their relevant area. Children will be offered fruit and a drink, however for children who are attending after 4.30pm we ask parents to provide additional snacks.
After School Care provision is a fun, nurturing environment with a range of indoor and outdoor activities tailored to the needs of the children. Indoor activities include: toys, games, technology, relaxation, reading, role-play, arts and crafts, cooking, extra curricular physical education activities and homework support. Outdoor activities include: water and sand play, outdoor play, gardening, forest school and structured sports activities and team games.
Bookings:
All bookings must be made in advance through your My Child At School (MCAS) account, places are limited, therefore it is essential that you book to secure your child's place. Please note that bookings must be made in advance.
| | | |
| --- | --- | --- |
| Session | Time | Price |
| Breakfast Club | 7.30am- 8.45am | £5.75 |
| Breakfast Club | 8.00am – 8.45am | £3.75 |
| | Last entry to breakfast club – 8.15am | |
| | | |
| --- | --- | --- |
| Session | Time | Price |
| After School Care | 3.15pm-4.15pm | £2.75 |
| After School Care | 3.15pm-5.00pm | £4.75 |
| After School Care | 3.15pm-6.00pm | £6.75 |
| After School Care | After attending an afterschool club activity | £3.00 |
Childcare Vouchers
If your employer operates a childcare voucher scheme you will be able to use the vouchers to pay for your childs attendance at Badgers. To book using childcare vouchers, please email: Badgers@mergrn.bham.sch.uk
Meet the Team: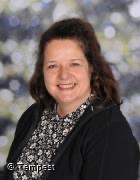 Mrs Quadri
Wrap Around Manager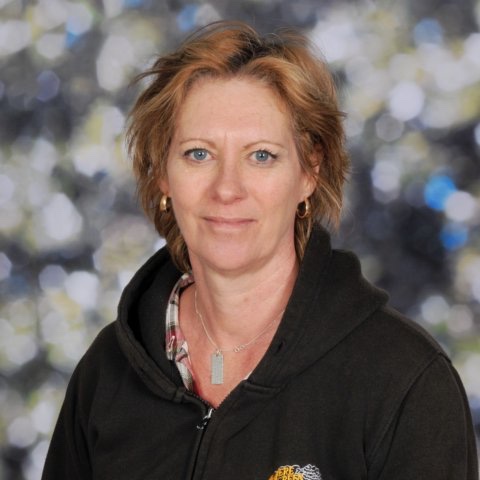 Mrs Lucy Bennett
Playworker and Deputy DSL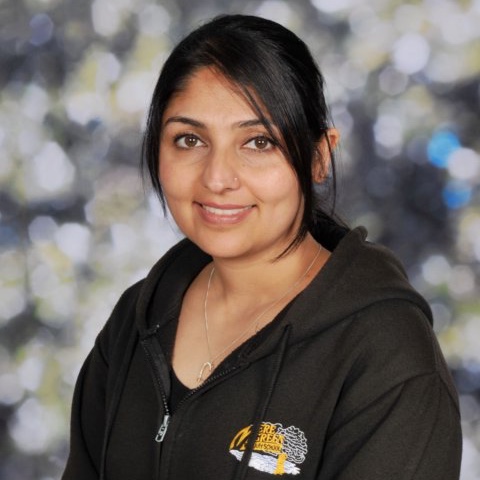 Mrs Raj Danjal
Playworker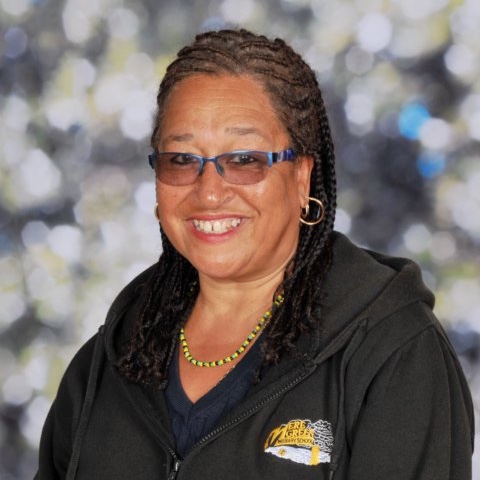 Mrs Dawn Gerald
Playworker
Miss Dee Mulvay
Playworker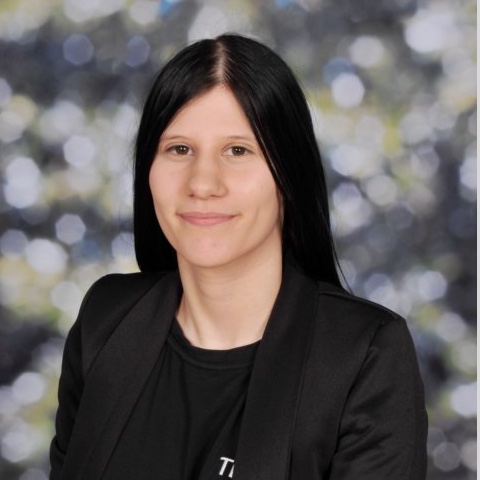 Miss Paige Cherry
Playworker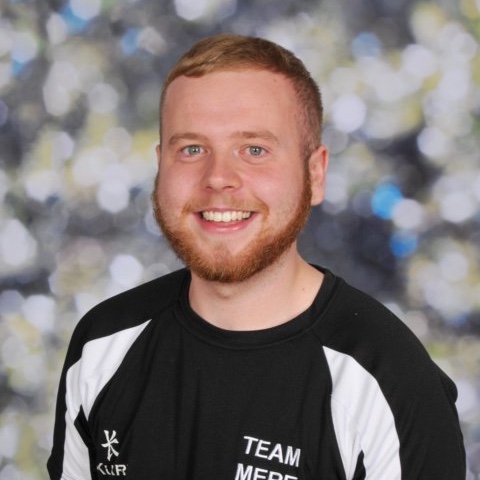 Mr Ashley Smith
Playworker
Contact Badgers
If you would like further information please contact us:
Email – Badgers@meregrn.bham.sch.uk
Phone – 0121 308 9451 (during Badgers hours)