Enhancing Teaching and Learning through Technology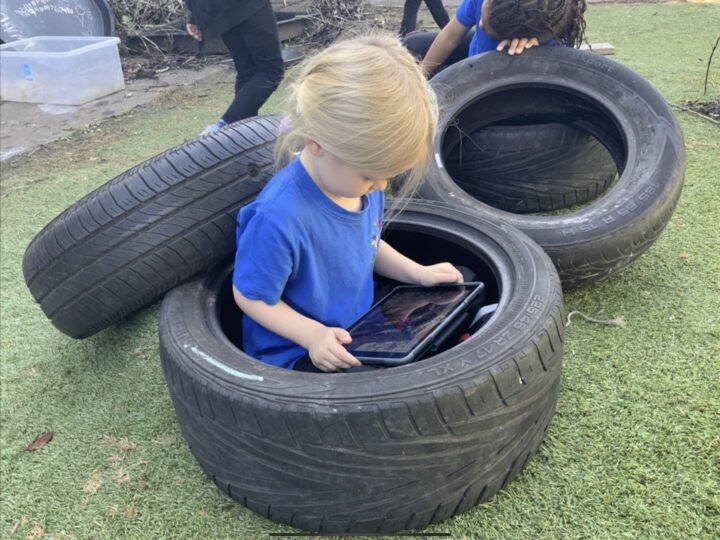 At Mere Green we have proudly implemented a 1:1 iPad scheme across school from Year 2 to 6.
The aim of the 1:1 iPad Scheme, is to provide our pupils with the skills to become lifelong learners. In a rapidly growing technological world this brings challenges, so we want our pupils to be equipped to adapt to a changing world.
Since we embarked on this journey in 2017 we have taken some time to review our timetable and curriculum design. We did not want our iPads to replace textbooks- we use the new technology to change the way we teach and ultimately the way our children learn, providing pupils with authentic learning opportunities that promote levels of independence and deeper understanding and provide for continued learning beyond school. Although we are immensely proud of the impact of technology in our curriculum, we ensure that our whole school philosophy is centred around balance.
Developing engaged, inquisitive pupils who are resistant and independent learners is at the centre of our vision. Collaboration & creativity are threaded through all our curriculum and children are empowered to make choices and to direct their own learning.
| | |
| --- | --- |
| Year 2 | Individual iPads for use within school |
| Year 3 | Individual iPads for use within school and beyond |
| Years 4-6 | 1:1 iPads supported by parental contributions |