English
At Mere Green Primary, we aim to make English purposeful, creative and engaging with the intention to make all children confident communicators. We take a highly personalised approach in both reading and writing, using texts and stimuli closely linked with the year group's wider curriculum, current affairs and events and the children's own interests.
Reading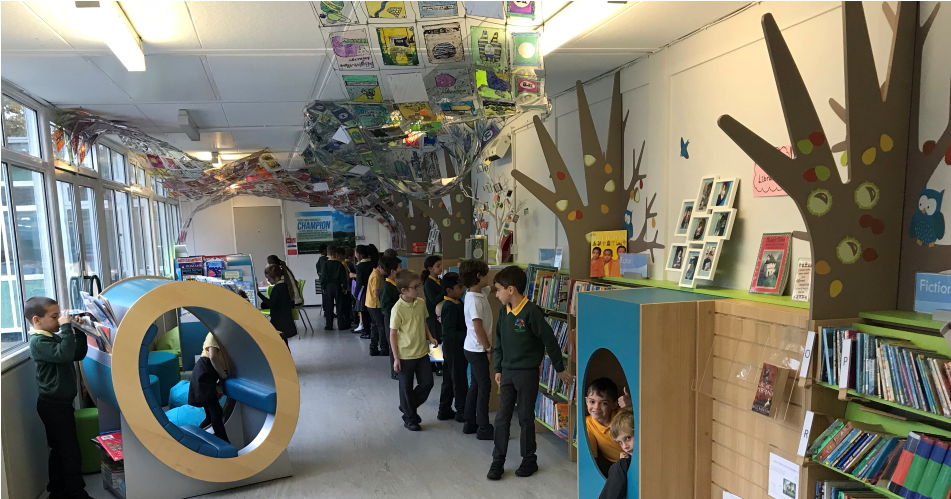 We believe reading can open opportunities which is why it is our aim for all children to be confident, lifelong readers. Daily phonics ensures that the foundations of fluent reading are laid, whereby we continue to have outstanding results. We follow the Read Write Inc phonics scheme. As children become more confident readers, shared and guided reading lessons are taught. In shared reading, teachers explicitly teach and model reading skills to expose all children to a range of challenging texts and to encourage discussion and debate. In guided reading, children access texts appropriate for their reading level in smaller groups.
Younger children take weekly books home to read with parents, appropriate to their reading level. When they are confident readers, they are encouraged to choose a library book and develop their own reading interests. Similarly to how reading is at the heart of our curriculum, our school libraries are physically situated in the heart of our school. Children visit our libraries weekly to explore new authors and texts which is then further developed on our library online platform, Reading Cloud.
We acknowledge the importance of sharing stories with children at all ages. Stories are shared from nursery and we ensure this sharing of stories is continued with the progression of excellent texts in our Reading Spine.
Writing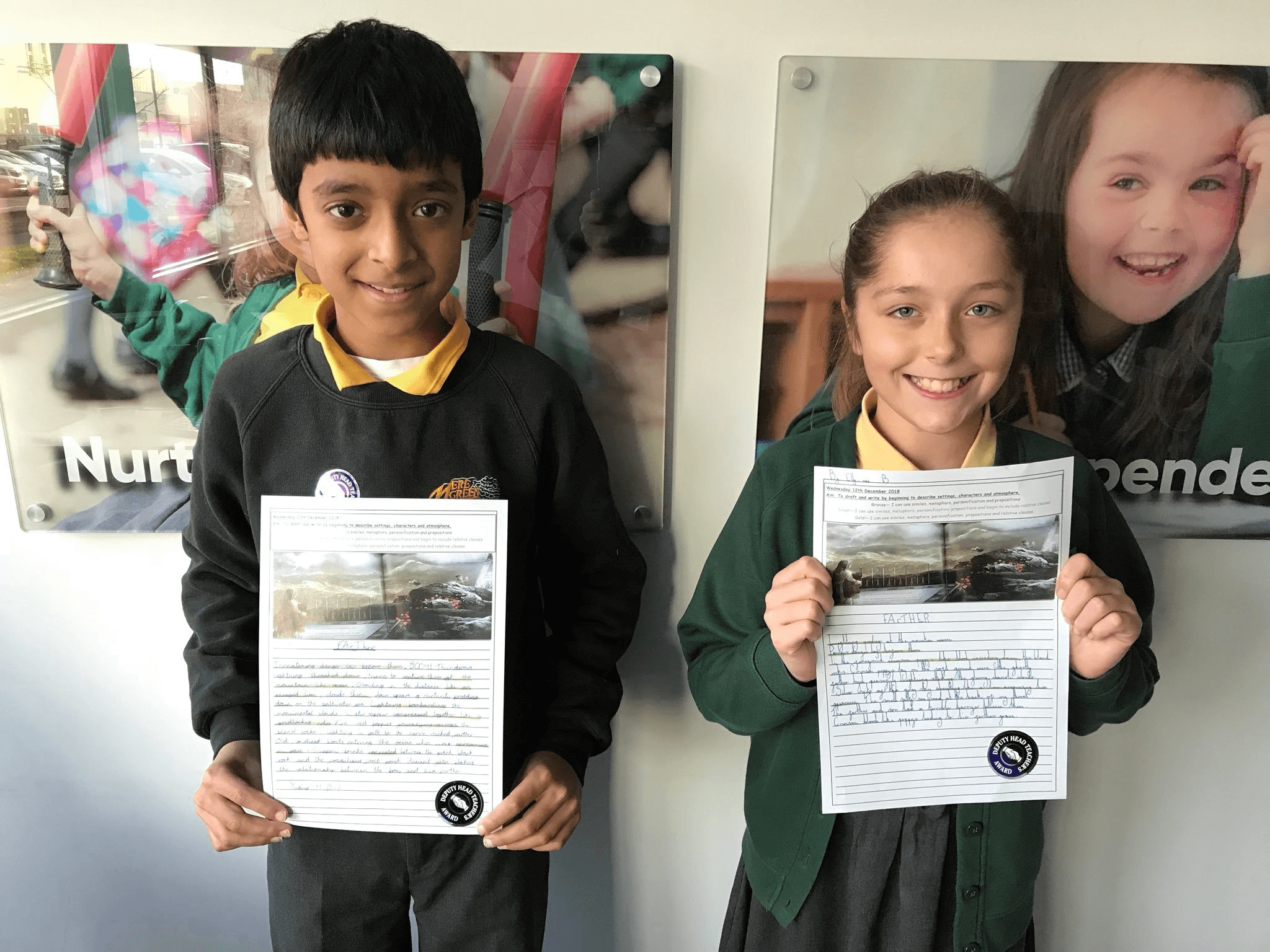 In writing, we aim to develop confident and proficient writers. Teachers bring writing "to life" through purposeful, meaningful stimuli based on the class' interests and through the use of technology to engage and enhance writing across the school.
A range of genres are explored across each year, as skills are revisited and built upon to deepen understanding. We have a real focus on drafting and editing work, before publishing.
A high priority is put on the teaching of spelling, punctuation and grammar. This is interwoven into every teaching unit to give it purpose and meaning. However, spelling is also taught thought the online platform, Spelling Shed, which gets the children very excited! Classes are set weekly assignments to practise their spelling rules which are then tested weekly.
We encourage high levels of presentation across all pieces of work, and as such, we follow the Nelson handwriting scheme. We progressively teach children to form letters correctly using the following main joins:
To letters without ascenders
To letters with ascenders
Horizontal joins
Horizontal joins to letters with ascenders
When children show consistency in joining their letters accurately and neatly, they are awarded a Handwriting Pen.
Speaking and listening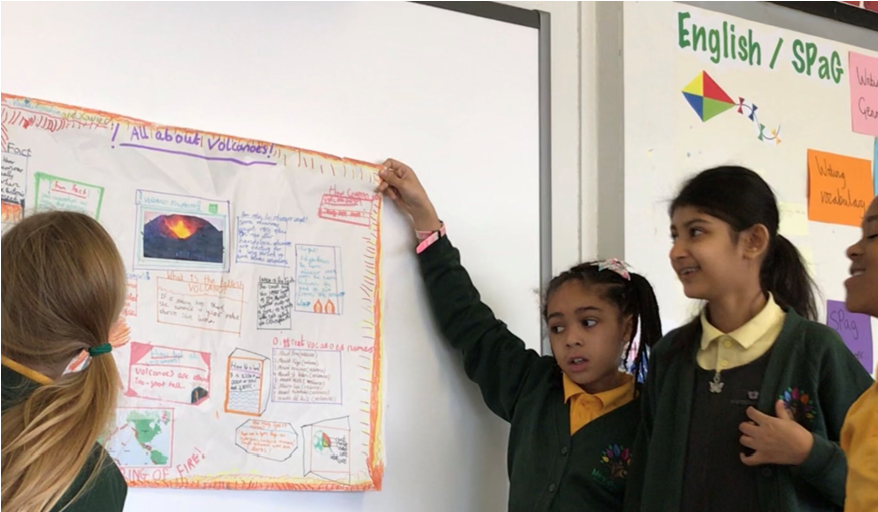 Our core value in our English curriculum is for all pupils to be confident communicators, thus speaking and listening play an integral part in every lesson. This begins in the Foundation Stage. Communication and Language is a prime area of learning and is broken down into Listening and Attention, Understanding and Speaking. We believe this prime area is the building blocks to all other learning. As pupils progress through school, we continue to give children opportunities in every lesson to find their own voice, thoughts and opinions. Our pupils regularly participate in debates, group discussions and through performing arts and apply this across the whole curriculum.
Spellings